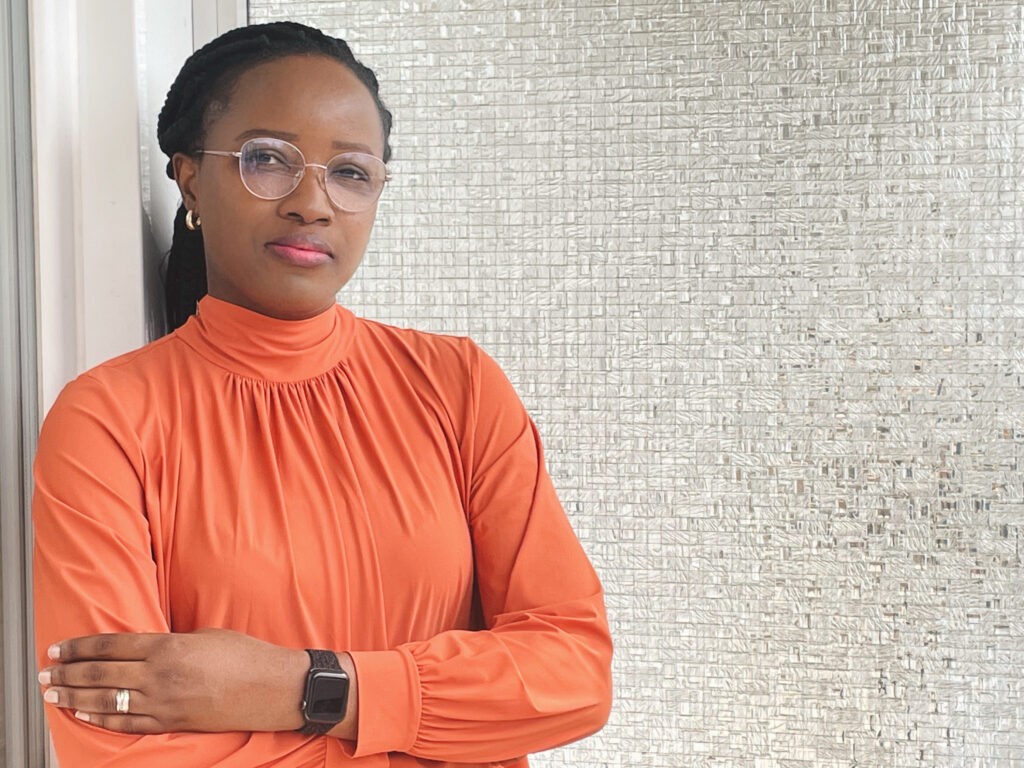 Hi , Thanks for stopping by! I'm Bukola Johnson! I am a DevOps Engineer , a Speaker, and a Mentor
I am passionate about solving problems with technology. I help organisations have a stable and reliable platform for their services by using my skillset as a DevOps engineer and I am constantly learning on how to improve on my skills .
I am passionate about bringing change and Inclusion into Tech, I enjoy sharing my knowledge and mentoring younger people that are trying to move into the Tech space especially women and young girls .
I am also interested in increasing the visibility of women in technology. I have done that so far by volunteering at SheCodeAfrica as one of the coordinators of the DevOps channel where along side with other amazing coordinators I mentor and guide ladies interested in moving into the cloud/DevOps space . I also help young girls get started with their Tech journey in Cloud .
I am also an ambassador for Google Womentechmaker program and a co-organizer at the WTM Berlin Chapter